Houston, Texas
The 12,000 SF, single story, 3 bay firestation was designed to house an engine, ambulance and squad. The facility features state-of-the-art technology and a clean room for sterilizing equipment. The facility enables rapid deployment of emergency personnel to affected sites, and is also accessible by the general public. Cost of construction for this project was $2,750,000.
Houston, Texas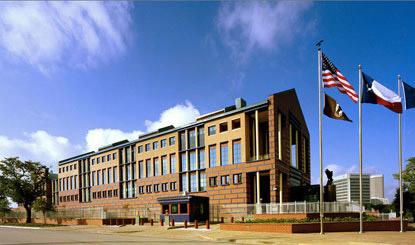 The 300,000 SF Federal Reserve Bank building includes administrative offices, a full service cafeteria and kitchen, outdoor dining terrace, meeting rooms, tiered classroom space, a data center for data processing and electronic payments, a free standing vault, and facilities for the Bank's processing and building support operations. Post 9/11, providing security for the Bank's operations was a primary concern and was integrated seamlessly into the design. Designed in collaboration with Michael Graves Architect, the project was completed in 2005, the cost of construction
Houston, Texas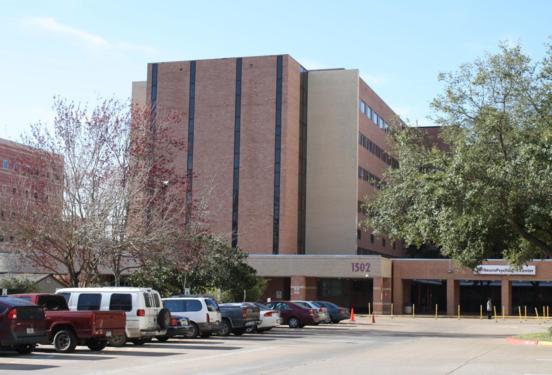 The renovation of the original Ben Taub Hospital, located at 1502 Taub Loop in the Texas Medical Center, involved the total demolition of existing interior construction, including abatement of lead and asbestos. Once demolition was complete, the facility was then renovated for use as medical offices and outpatient clinics supporting the community.
Individual experience of Lettie Harrell