Houston, Texas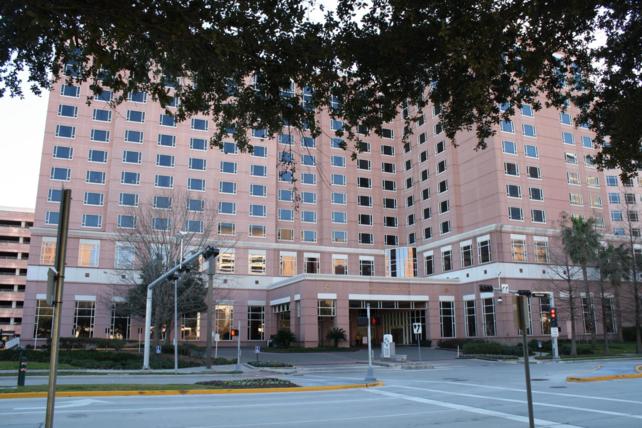 The 265,000 SF expansion of the M.D Anderson Rotary House International included the addition of 124 rooms, 7 executive suites and an expanded dining room. The hotel, which is operated by Marriott, caters to the specific needs of cancer patients receiving treatment at M.D. Anderson Cancer Center. The $13.6M addition was constructed utilizing pre-cast concrete panels matching the existing hotel. In conjunction with the hotel expansion, the Texas Medical Center developed the adjacent 1800-space parking garage to accommodate parking for hotel guests.
Tunica, Mississippi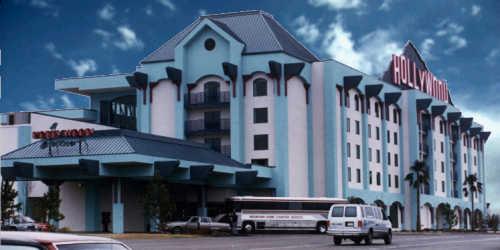 The Hollywood themed riverboat casino hotel boasts 506 keys, a 123 space RV Park, and a 54,000 SF single level casino, as well as restaurants, lounges and bars. Completed in 1994, Hollywood Casino Hotel and RV Park is located in the heart of Tunica, Mississippi's Casino Strip, 35 miles south of Memphis, Tennessee.
Henderson, Nevada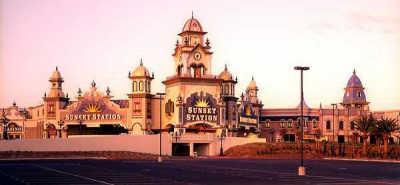 Developed on 100 acres in Henderson, Nevada, Sunset Station was the first full service gaming and entertainment complex in that area. The Spanish/Mediterranean themed facility boasts 350,000 square feet of entertainment space, including an 80,000-square-foot casino, a 20-story 450 key hotel, a movie theater complex, and restaurants.
St. Charles, Missouri
Developed on 52 acres on the Missouri River near St. Charles, the Victorian themed St. Charles Station was the first riverboat and dockside gaming facility in Missouri. The project included a three-deck, 387-foot riverboat and dockside facility, which provided space for restaurants and entertainment. A parking garage was included in the scope of work.
Individual experience of Lettie Harrell
Hospitality